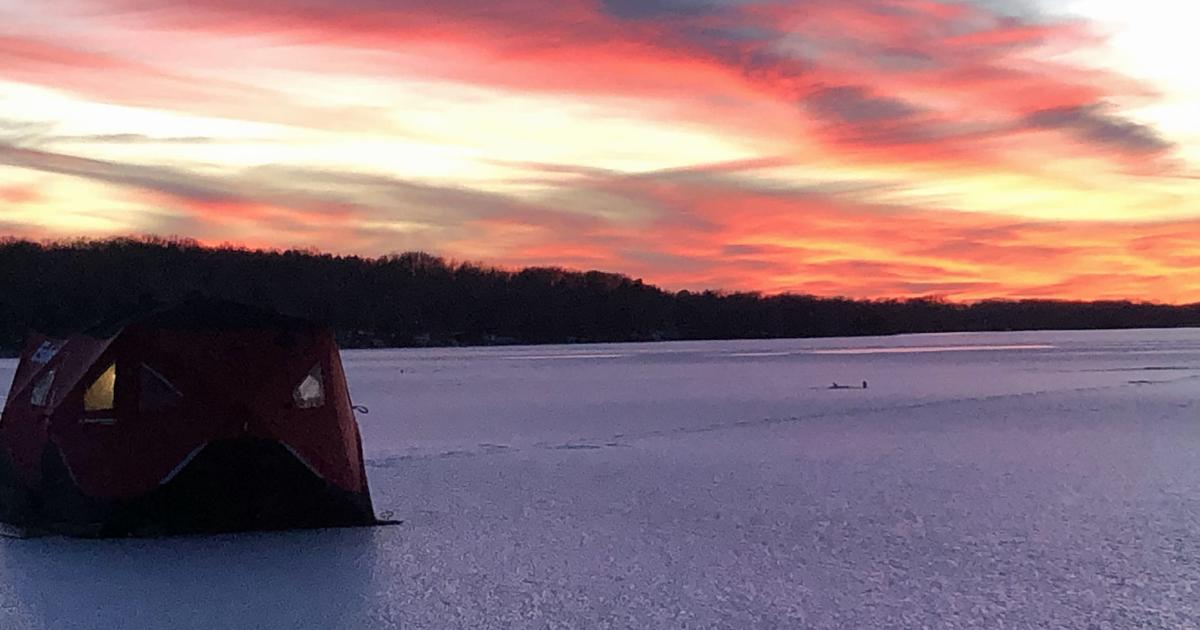 WALTERS COLUMN: Deep South Hunting, Camping Adventure | Recreation
The three of us hunted here this fall for the first time and had no idea of ​​the flooding until we arrived. Neither Tom nor I saw any deer. Selina saw two bucks, but we are in a management area where bucks must be 15 inches inside width or at least 18 inches in beam length.
Our seven day license which allowed us to harvest up to three bucks but only one per day also gave us small game and waterfowl licenses and cost $185.00
In reality, Selina and I had a primary goal of harvesting a good-sized hog because it was a different species than what we see in Wisconsin. Feral pigs are looked down upon by a large percentage of people in the south due to the damage they cause to the forest, agriculture, and potentially fawns and turkeys.
Our camp was on a bayou, and we had another campsite in our area that was occupied by long time hunter and super cool guy Bob Harvey and his friends and family. Bob is Mississippi's first seven-level black belt and was an instructor for fifty years.
On day one, Bob named Selina "Yankee Girl" and that's all she's been called all week. We were at camp seven days and Bob, who had been there for 14, wouldn't start hunting until the day after we left because, as he said, "it's all night in this heat".
Where we camped/hunted we had never been, so exploring by canoe and on foot was our way of life. We were canoeing the bayou from camp and eventually found some animals that in my case were just over a half mile walk away after the same canoe adventure.