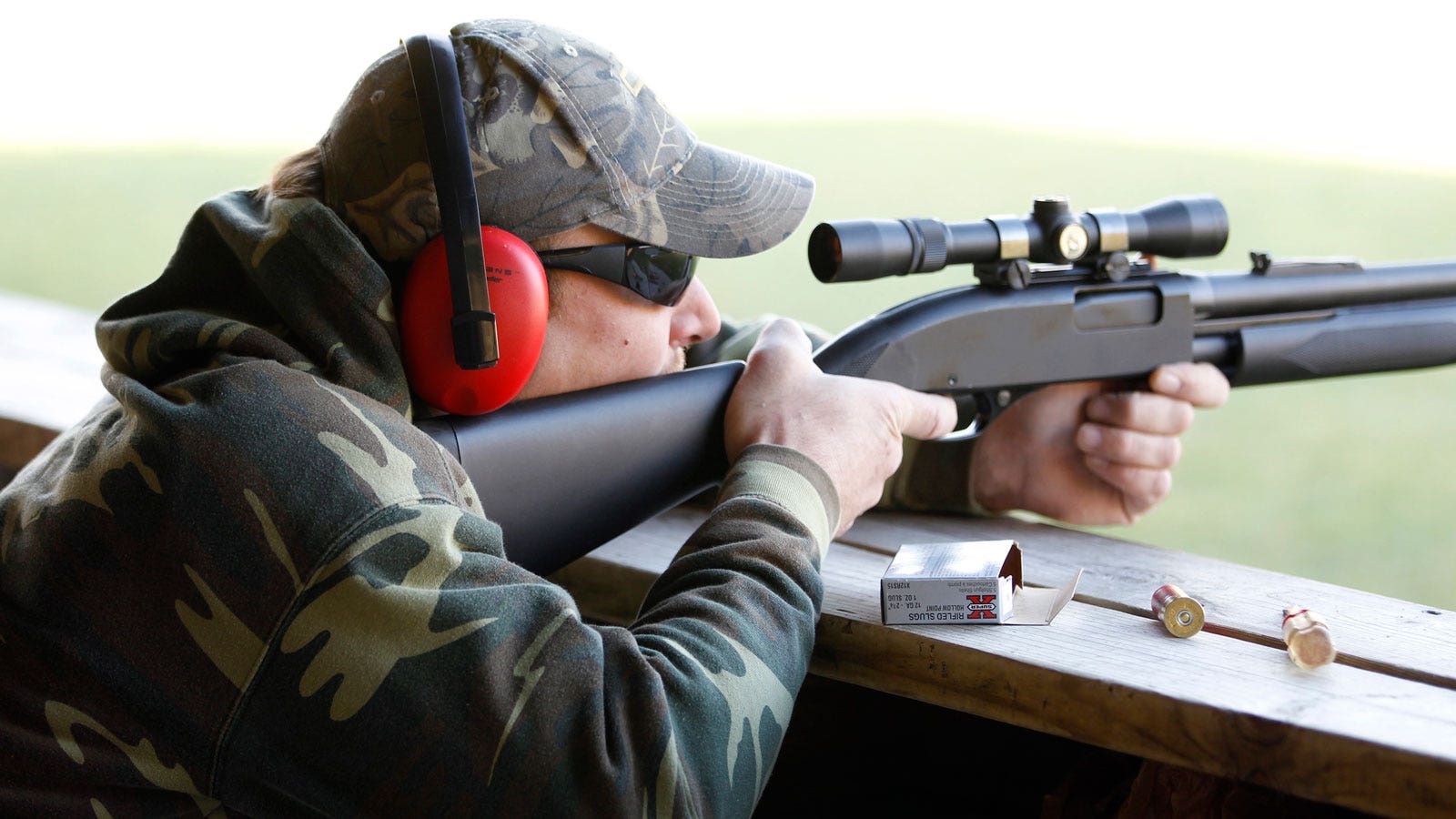 Vista Outdoors to Acquire Hunting-Inspired Fashion Brand, Electric Bike Company
Vista Outdoor acquires two companies to expand its already giant repertoire of hunting and sports machinery and equipment, the company said on Wednesday.
Vista Outdoor, based in Anoka, Minnesota, acquires the hunt Sportswear brand, Venor, which focuses on women's clothing, according to an announcement on Wednesday morning. The company will also take ownership of the electric bicycle company QuietKat, which designs and manufactures electric bicycles for outdoor sports, such as camping, hunting and fishing.
AMMUNITION SALES CARRIED OUT BY MILLENNIUMS AND PEOPLE OF COLOR: VISTA OUTDOOR CEO
Venor is also a Minnesota-based company and was founded five years ago, Vista said. Venor's clothing is 100% made in America and the Latin name means "I hunt". Founder Angela Erickson wrote on her website that she struggled to find "hunting-inspired fashion" for women who generally didn't look alike.
OHIO FALCONERS MAY USE OWLS FOR HUNTING, NEW LAW SAYS
"Let's be honest: Unless you like giant logos, camouflage patterns, or the color pink, there just weren't a lot of quirky, hunting-inspired clothing you could wear without feeling like you had just emerged from a tree, "she wrote on the company's website. "Long ago, people wore nice clothes for hunting and fishing. Why not now?"
As for QuietKat, the company is based in Eagle, Colorado and was co-founded by twin brothers, Jake and Justin Roach. The acquisition comes at a time when the e-bike market is one of the fastest growing in the industry, Vista said.
Sales of e-bikes soared 145% in 2020, the company said.
Speaking to FOX Business on Wednesday, Vista Outdoors CEO Chris Metz said the company was "very, very excited about the potential that the two [Venor and QuietKat] represent."
"They put us in two categories of branded news," he continued, "and both play so well on the strengths and skills that we have developed internally."
CLICK HERE TO LEARN MORE ABOUT FOX BUSINESS
Metz said the company wanted to make itself more accessible to the female population.
"How do we expand into an area that we think is underserved today, and an area that plays really well with our other brand?" He continued. Venor, he says, "felt natural to us."
Meanwhile, QuietKat is an easy fit for Vista Outdoors, which currently owns brands that sell all kinds of bike accessories – "everything but the bike itself," Metz said.
"We would not have entered a category of bicycle to compete with the giants of the industry," he explained. "However, we were drawn to QuietKat because they are number one in the off-landing space, which is one of the fastest growing spaces, and it showcases our strengths, our brand."
Vista's latest acquisitions expand its ownership of 34 sports and outdoor recreation brands, including CamelBak, Remington and Bushnell Golf.
Earlier this month, it reported fiscal fourth quarter net income of $ 67 million and earnings of $ 1.11 per share. Fourth-quarter sales jumped 40%.