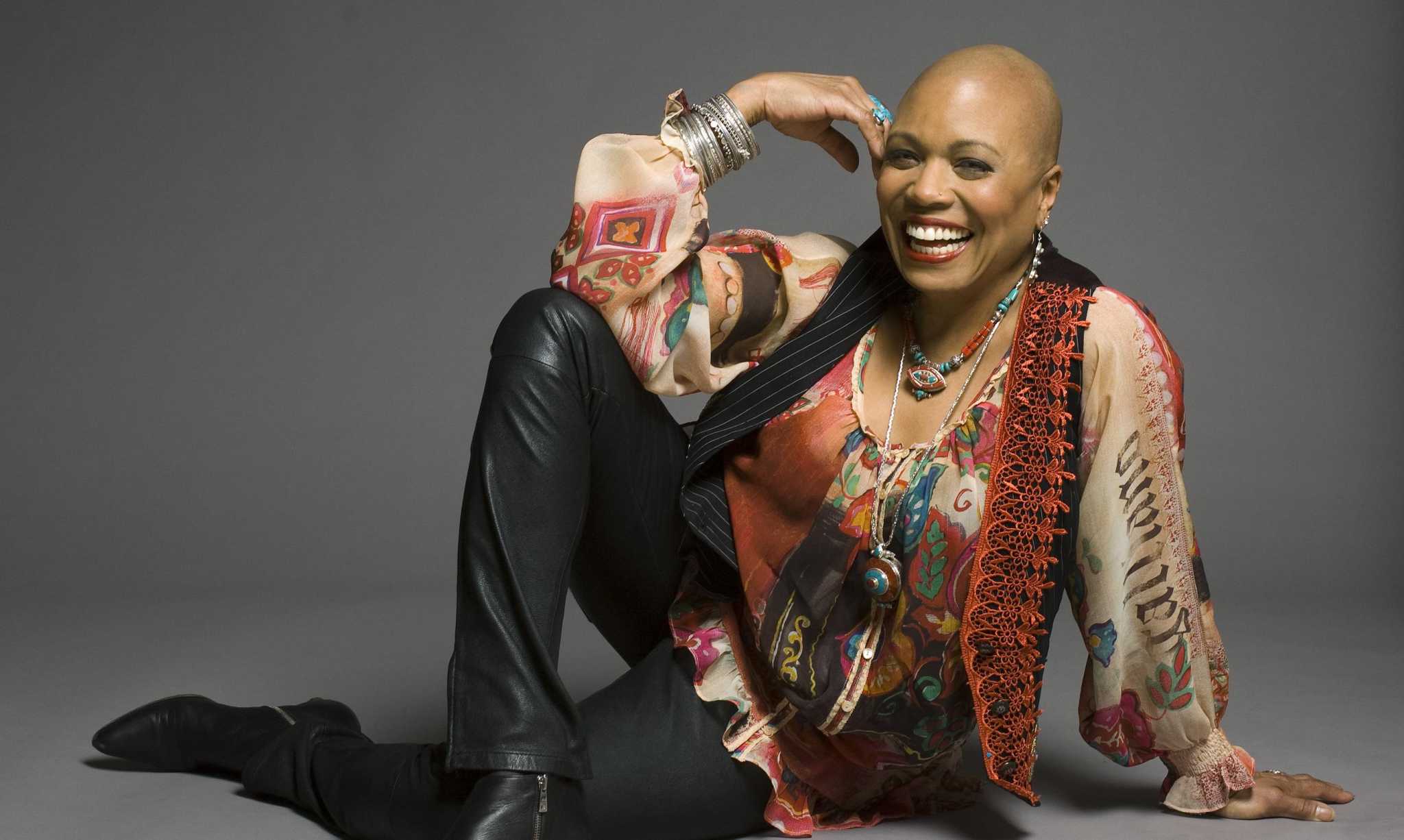 Rodeo Parade, Dee Dee Bridgewater, Jamie Kennedy, Cody Canada, Titans of Tailgate
Step back in time this weekend when the San Antonio Stock Show & Rodeo kicks off with a cattle drive through downtown. There's also a living history demonstration at the Alamo and a cowboy documentary at the Briscoe Western Art Museum.
Here's a look at the weekend's art and entertainment highlights.