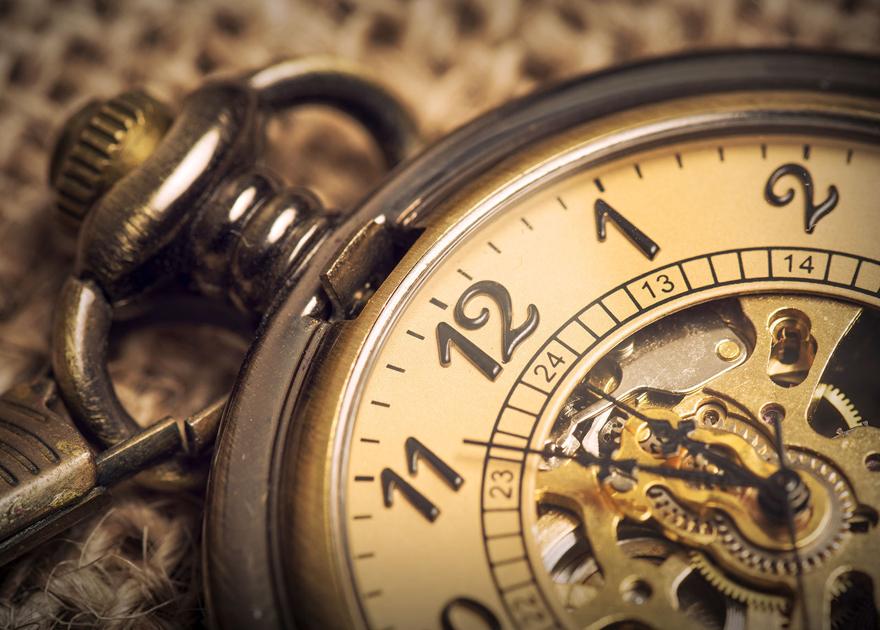 Retrospective: This Week in Eastern Idaho History | Smart life
CH Lewis, director of the Colonial Theater of Idaho Falls, left on June 25, 1921 for Minneapolis, where he was to represent Idaho movie operators at the national theater owners convention. From there he was to travel to Chicago, where he would attend a meeting of the Central Theater Managers' Association. … The planting of 50,000 rainbow trout at Willow Creek was undertaken by Deputy Warden Paul Chagnon and George Issacs, state commissioner of fishing and hunting. … Clarence Waters, an employee of the Idaho Falls post office, was arrested on June 22 by a federal inspector and brought to justice before US Commissioner George W. Edgington for opening registered mail. According to a postal worker, a trap was set and Waters was caught taking money from a registered letter. He was released on $ 500 bail pending a hearing.
Idaho Falls City Council was struggling to find a solution to the city's housing shortage this week in 1946 when four residents of Jefferson Avenue approached them to ask for the application of the zoning ordinance of the city. city. RC Beazer told council that in his neighborhood, first a mobile home was erected, then a tent, then a cabin. Mayor EW Fanning responded by saying, "This is a difficult proposition and we have not yet decided how to handle the situation. There is no point in putting these people in jail because that is all they have to live on. We informed them that they could not stay there permanently. Other council petitioners included Robert Woller of Cassia Avenue, Lawrence Gardner of Jefferson Avenue and Jack Hurley of Elmore Avenue.
Aerojet Nuclear Co. has been named the winner of the $ 47 million contract to manage major operations of the National Reactor Testing Station, replacing Idaho Nuclear Corp. As prime contractor, the company, a subsidiary of Aerojet General Corp. would be responsible for the management of the nuclear research and test reactors of the French Atomic Energy Commission. Employees would not be affected, the company said. They would be transferred and would retain uninterrupted benefits and pension rights.
Bryon Johnson was just finishing lunch at the Idaho Chemical Processing Plant on June 27, 1996, when he looked up to see two hang-gliders, James Gaither and Carlin Onstad, about to land. The two said they weren't even aware the Department of Energy's site existed, let alone restricted. The two were apprehended, but the case was handled reasonably. "They realized it wasn't an invasion of any kind, so they handled it in a low-key way," Idaho National Engineering Laboratory spokesman John Walsh said. Gaither's gear was loaded onto a truck, and it was sent to pack. No citation was issued. "We got permission to search their bags and found nothing," Walsh said.
Paul Menser is the author of "Legendary Locals of Idaho Falls".