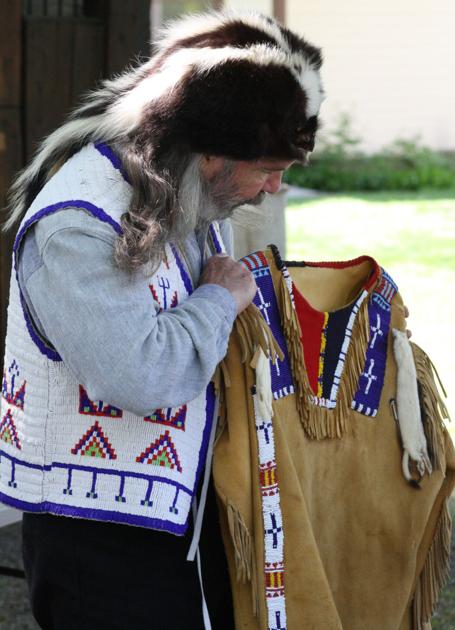 Rendezvous 2021 at the Frenchtown Historic Site to be Open Air on September 25 | Arts
The Free 2021 Frenchtown Historic Site Rendezvous will take place from 2 p.m. to 4:30 p.m. on Saturday, September 25 at 8364 Old Highway 12.
The wine will be auctioned off in the silent auction to support the efforts of the historic site. The silent auction will end at 4 p.m.
Visitors are requested to wear a mask where physical distancing is not possible.
Visitors can handle artifacts and talk with historical figure William McBean, represented by FHF Board Chairman Rich Monacelli.
McBean was regularly featured in the living history programs of the Fort Walla Walla Museum. McBean was an Upper Midwest Métis fur trader who was the chief trader at Fort Walla Walla at the time of the Native American attack on settlers at the Whitman Mission west of Walla Walla.
The site is in the homeland of the Walla Walla and Cayuse tribes.
French-Canadian travelers associated with the Hudson's Bay Company trading post at Fort Nez Percés settled here with their Métis families from 1823.
In 1855, this area was also the site of the Battle of Walla Walla, which pitted mounted volunteers from Oregon against members of the Walla Walla, Cayuse, Palouse, and Yakama tribes.
Points of interest in Frenchtown include St. Rose's Cemetery and the "Prince's Cabin," considered the oldest example of French-Canadian construction in Washington State.