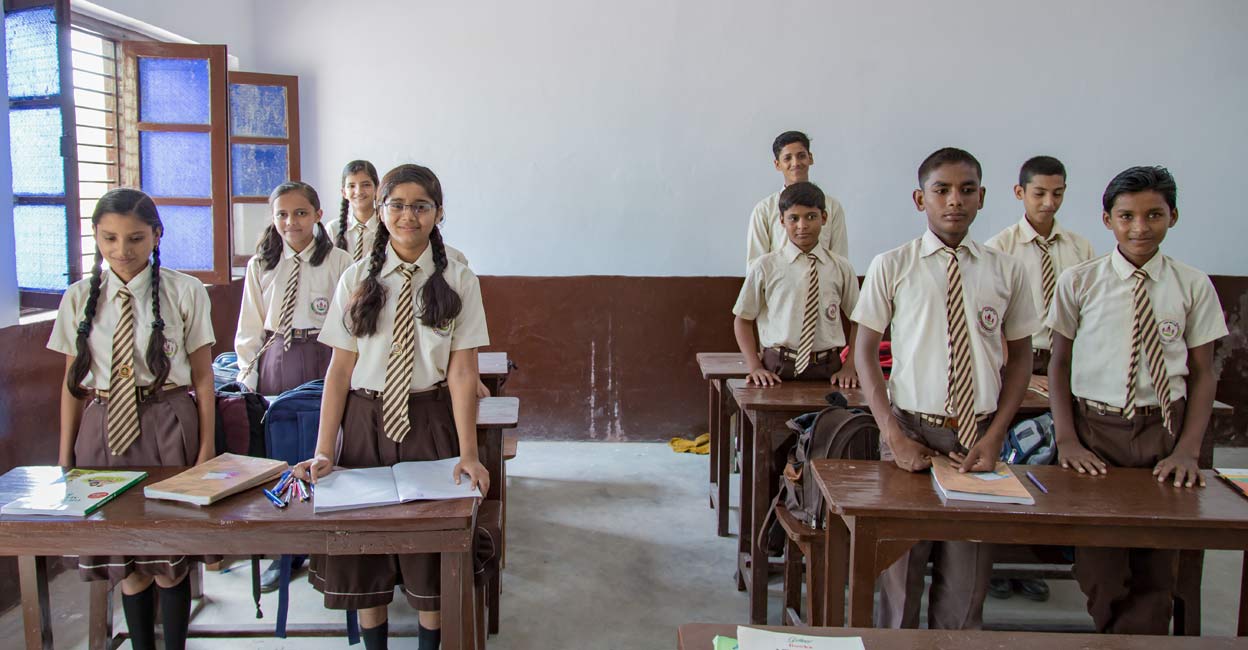 Programs, guidelines for students and teachers ready before school reopens in Kerala
Thiruavnanthapuram: The final version of the special programs which aim to help students mentally prepare for studies after a long stay at home is ready before the school reopens in Kerala on November 1st. Education Minister V Sivankutty inaugurated the state level meeting to plan the teacher empowerment program based on these programs.
Each school should prepare teaching materials adapted to the unique curriculum which has been designed taking into account local situations, the minister said.
Teachers and instructors should help students bridge the academic gap and help them improve their skills by adapting to new methods. Students who are visiting schools for the first time should also be given special attention, urged Sivankutty.
Students who have not taken a course on campus for more than a year may experience learning difficulties. So there must be plans to identify and resolve these issues. Schools should be given teaching materials and worksheets that could help students, he said, while adding that teaching and learning processes should be done by understanding the strengths and weaknesses of each. student.
Previously, the state had issued a comprehensive set of guidelines for all stakeholders to ensure a smooth and safe course as schools reopen after a lengthy shutdown made necessary by the COVID-19 pandemic.
Send images to KITE Victers
Thiruvananthapuram: The KITE Victers TV channel offers an incredible chance for students, teachers and parents to express their joy at the reopening of the school and also to share their experience. Three-minute videos that have been shot on cell phones or with a camera should be sent in MP 4 format.
Messages must be sent with the name, address, phone number and name of the respective school and their consent for the message to be broadcast on the KITE Victers channel.
The deadline for submitting videos is October 25. Entries should be emailed to the KITE district offices.
Email addresses are available at www.kite.kerala.gov.in.