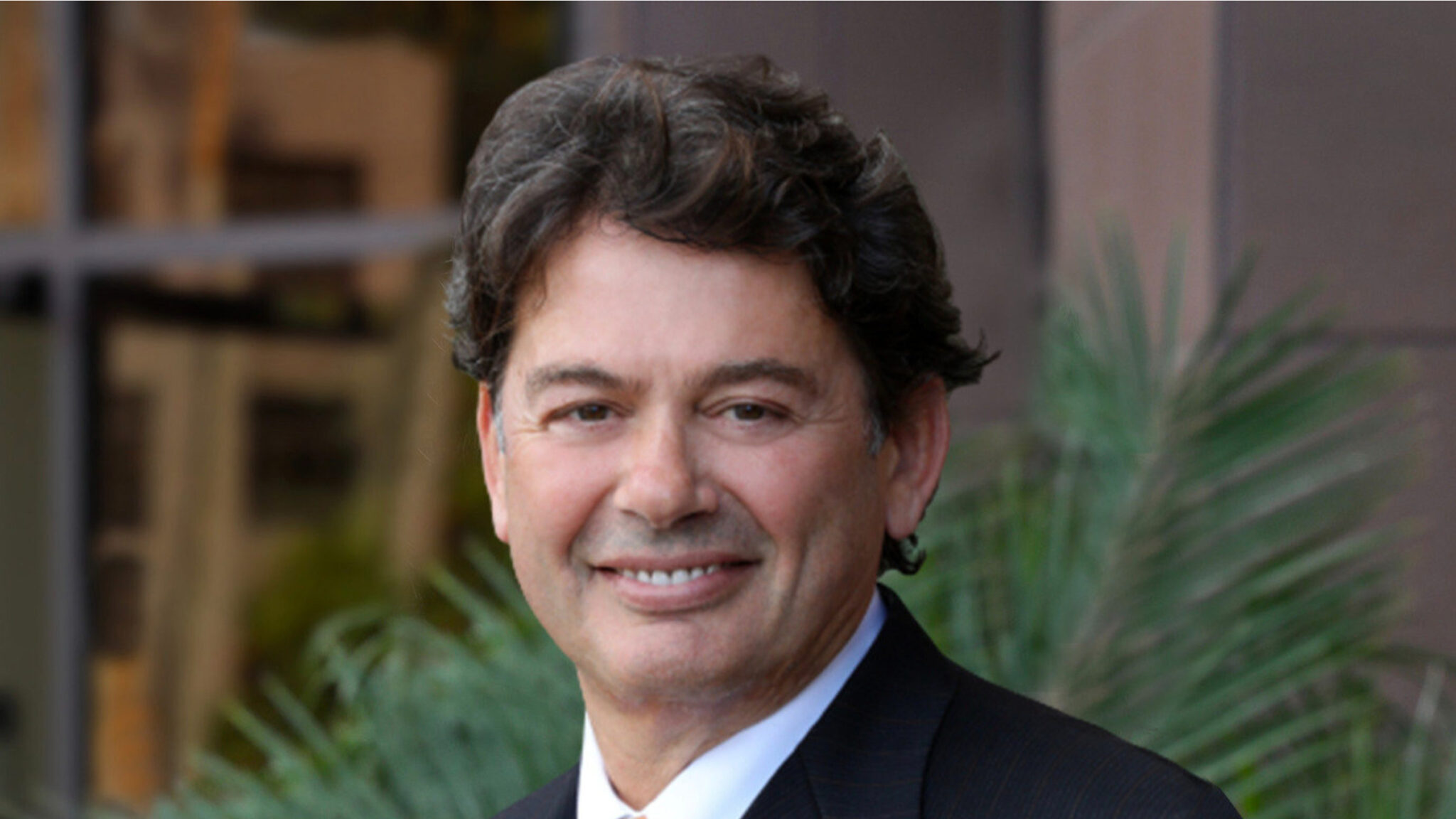 Fresh out of the Kite and BeiGene offerings, Shoreline increases the bet with a heavy crossover. But biotech insists it's in no rush – Endpoints News
While it may seem like Shoreline Biosciences is quickly gaining momentum with a flurry of deals – and, now, a new round of funding – Kleanthis Xanthopoulos is not feeling rushed.
The chief biotech bowed out a $ 140 million Series B on Tuesday, as Shoreline continues a string of deals and deals that have seen it partner with Gilead's Kite and BeiGene in recent months. . And although the new increase is technically a crossover with Ally Bridge Group in the lead, Xanthopoulos is taking its time to prepare a public offering.
"It's only smart for us to be ready for an IPO, but we have so much capital that we can pick the right time," Xanthopoulos said. Terminal news. "Concretely, we will be ready to become a public company. When the time comes, we'll be ready, but it's nice to have that luxury.
Shoreline's standard cancer therapies are gaining a lot of attention, including iPSC NK cells and macrophages for various tumors. In partnership with Dan Kaufman's lab at UC-San Diego, Shoreline has built a $ 300 million war chest to advance these treatments, expand its manufacturing capabilities, and sign high-level collaborations.
Manufacturing has a special place in Shoreline's plans, as Xanthopoulos ultimately hopes the company will be able to create NK cell therapies that will be used in the community setting. It's a pitch that has resulted in significant investment in the field as a whole, with companies like Artiva having the backing of top investors and Merck.
But Shoreline's focus on pluripotent stem cells – compared to Artiva's donor cell approach – gives it a key differentiator, Xanthopoulos said. The two have very different manufacturing processes and the CEO believes iPSC NK cells will prove to be safer and more cost effective in the long run.
"We've incorporated AI, automation to completely rethink how we're going to create manufacturing," he said. "We recruited people from the microchip manufacturing industry to see how it worked there. Much of the increase goes towards the construction of this facility.
The company is now sitting on 10 pipeline programs primarily aimed at a variety of hematologic and solid tumors. Xanthopoulos said there were nine candidates involving NK cells, including two in-house, three from the Kite partnership and four co-developed with BeiGene. The latest is Shoreline's internal macrophage program, which lags slightly behind the rest, the CEO said.
Xanthopoulos likes to think that it's not just the Shoreline pipeline, but the pipelines of three different companies coming together. Going forward, Shoreline is preparing to send its first IND for primary NK cell therapy in-house by the end of 2022, with the intention of submitting "one or two" INDs each year thereafter, Xanthopoulos said. .
And once that's done, maybe the IPO will come. But Xanthopoulos doesn't count his cell therapies until they come home to roost.
"We want to see [our ther­a­pies] as widely available as antibodies, "he said. "It should be that simple given the proven safety of NK cells in the clinic."