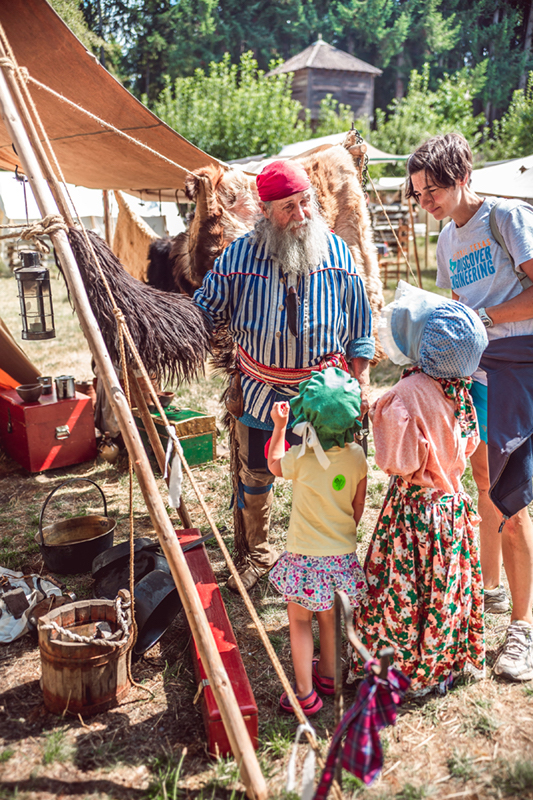 Brigade encampment returns to Fort Nisqually, August 14-15 – The Suburban Times
A press release from Metro Parks Tacoma.
In the 1800s, the Hudson's Bay Company used the brigade system to collect furs from remote trading posts in the Pacific Northwest. Both business and celebration, the annual Brigade marked the end of a long year of social distancing for company employees.
The annual Fort Nisqually Living History Museum brigade encampment will once again recreate the lively visit of a large group of fur traders to the fort in 1855. This year's brigade encampment will begin at 11:00 am . – 5 p.m. on August 14 and 15.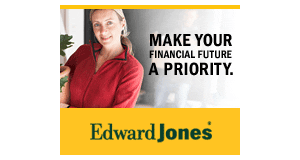 Description automatically generated with low confidence "The event is shaping up to be something quite special for the museum," said Elizabeth Rudrud, Events Coordinator. "It seems fitting that our first in-person event since 2019 celebrates the coming together of diverse peoples after long periods of time apart."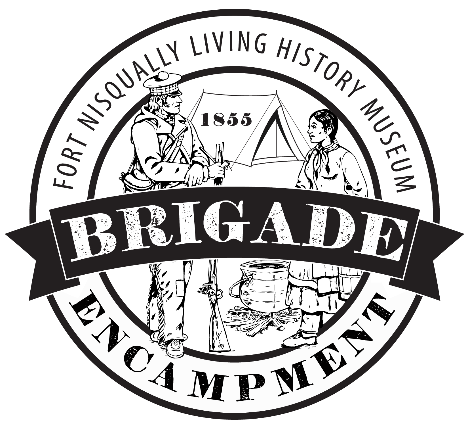 Visitors will witness the arrival of the fur brigade, greeted by a salvo of musket fire. The event features friendly competitions, Punch and Judy puppet shows, as well as music and dancing – all documented in written Brigade accounts of 1855. Visitors can participate in "Engaged for the Day" , by learning heritage skills from living historians in order to obtain their own contract with the Hudson's Bay Company.
Those who have grown a 40s beard or stepped up their grooming game in recent months can participate in the "Battle of the Brigade Beards" hosted by the Grit City Society of Beards on Saturday. Visitors without a mustache can create their own beards from the handcrafted materials provided. On Sunday, Fort Nisqually hosts the Pacific Ohana Foundation for Music and Dance, celebrating the many contributions Hawaiians make to the Hudson's Bay Company and Fort Nisqually.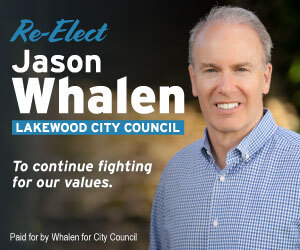 The Fort Nisqually Living History Museum is a restoration of the Hudson's Bay Company outpost and the Puget Sound Agricultural Company headquarters. Visitors travel through time and learn about life in Washington Territory in the 1850s. Ten buildings are open to the public, including the Attic and Letter Carrier's House, both national historic monuments, and a visitor center with store of the museum.
The brigade camp is sponsored by the Navy Federal Credit Union.