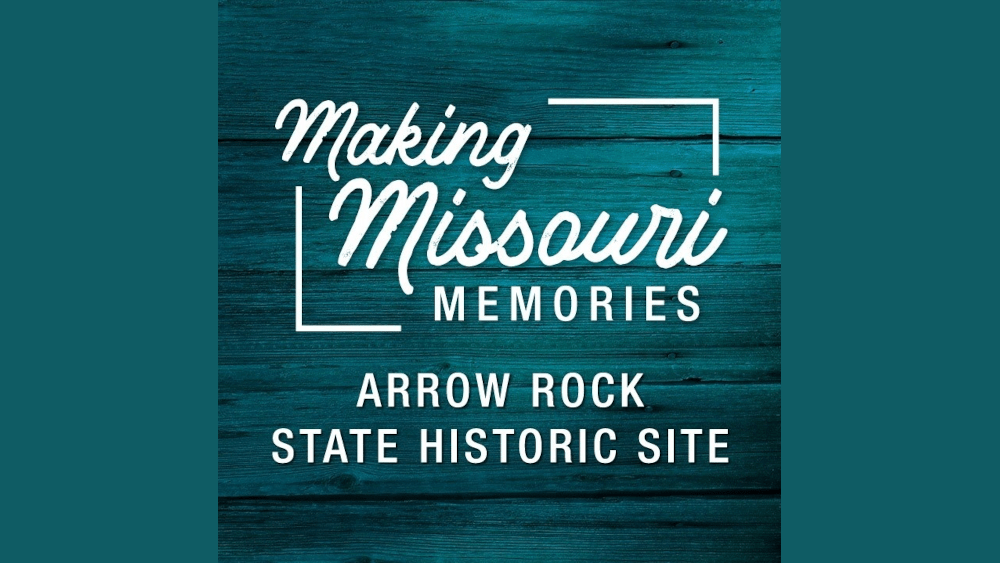 ARROW ROCK STATE HISTORIC SITE PLANNED TO HOST ANNUAL WAR OF 1812 WESTERN SYMPOSIUM | KMMO
Members of the Arrow Rock State Historic Site team invite the public to the 31st Annual War of 1812 Western Symposium.
Sponsored by the Missouri Department of Natural Resources and the 1st U.S. Infantry Regiment Living History Organization, the event will be held at the historic site's Visitor Center from 9 a.m. to 4 p.m. Saturday, March 19 and 9 a.m. to noon Sunday. March 19. 20.
A press release indicates that Missouri was the scene of some of the westernmost actions of what was then called the "Second American Revolutionary War".
Presentations by renowned historians will cover military activities and territorial development in Missouri and the Western Territories as well as national events.
Topics presented at this event should include:
· "A Treatise on the Mode and Manner of Indian Warfare: Native Tactics in the War of 1812" by Larry Nelson.
· "War within War: The Creek War and the Battle of Horseshoe Bend" by Myers Brown.
· "The Sac and Fox Nation in the War of 1812" by Michael Dickey.
· "On that dismal day, which I will remember for a long time; Fort Dearborn 1812" by Sally Bennett.
· "The Peoria Indian War of 1813" by David Bennett.
· "Saddles, Equipment, and Horses in Early Missouri" by Bill Jordan.
· "Defending the City of New York, 1812-1815" by Richard Barbuto.
· "Final Shots of the Missouri Rangers: The Battle of the Sinkhole 1815" by Michael Harris.
Artifacts from the War of 1812 era will also be on display during the symposium.
Arrow Rock State Historic Site is located at 39521 Visitor Center Drive.
For more information, contact the Arrow Rock State Historic Site at (660) 837-3330.